Things to Do in the Lake George Region
---
The pickleball craze has hit Takundewide. Enjoy America's (new) favorite past-time or enjoy our traditional tennis courts. See you on the courts!
All skill levels from beginners to experts are welcome.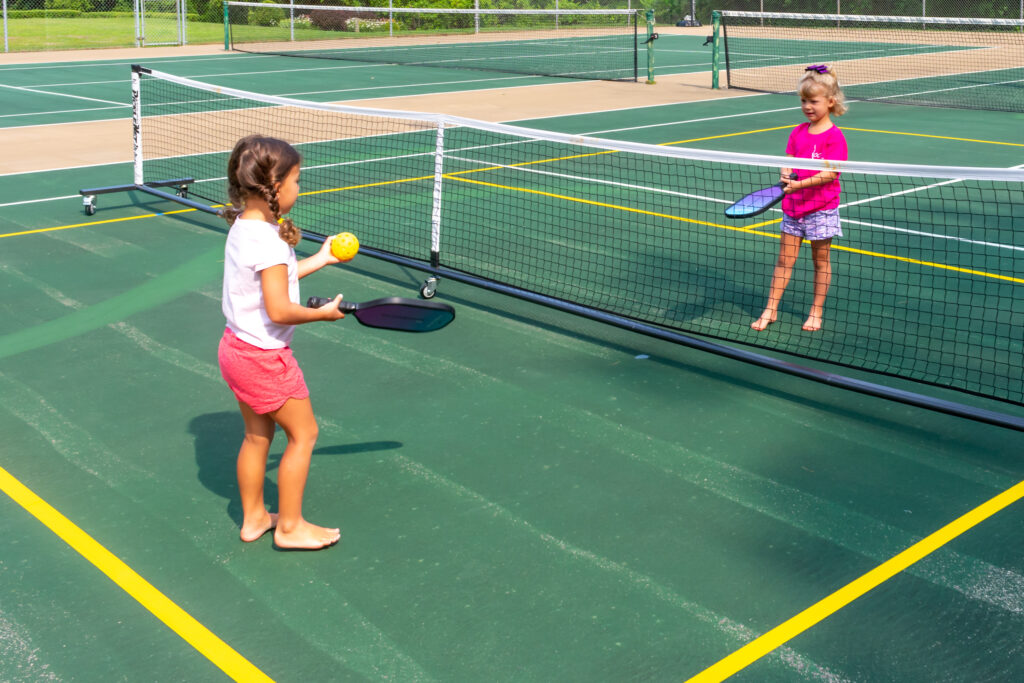 Takundewide Cottages has long sandy beach and a protected swimming area–perfect for children of all ages!
Two great playgrounds offer children places to make new friends, have some adventures, and give parents a break.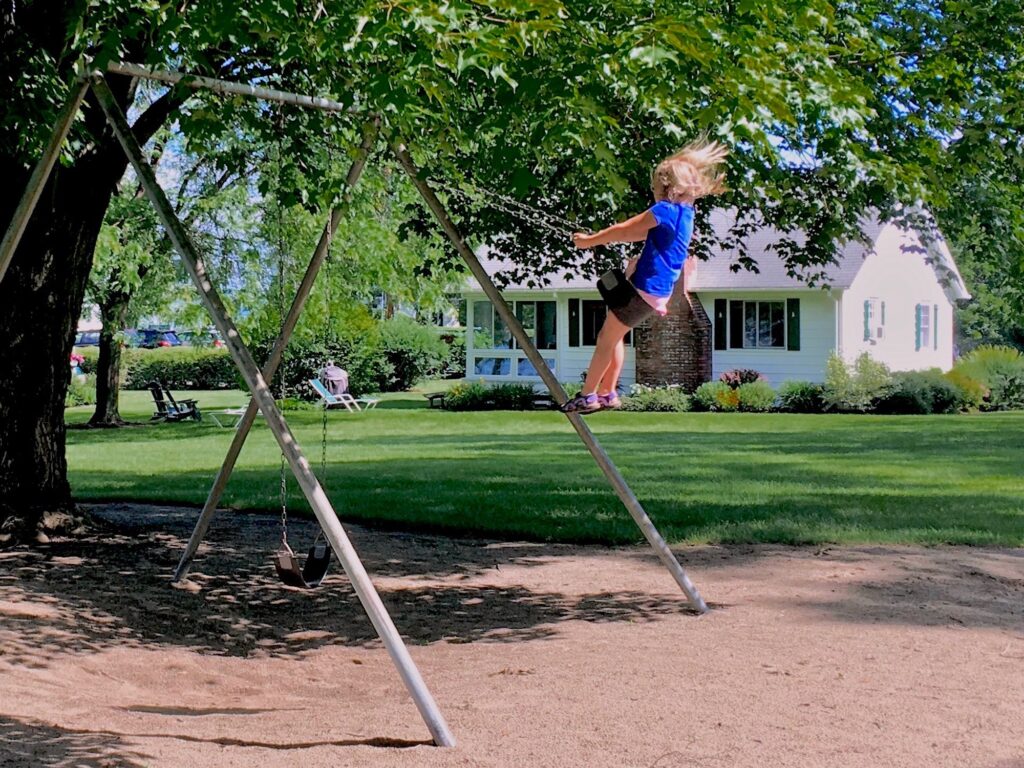 Fishing off the docks is a favorite past-time. You'll find a multi-generational group every day trying to catch Walter. Have you seen him?
Find fun things to do and activities on the event calendar on LakeGeorge.com
View Events on LakeGeorge.com